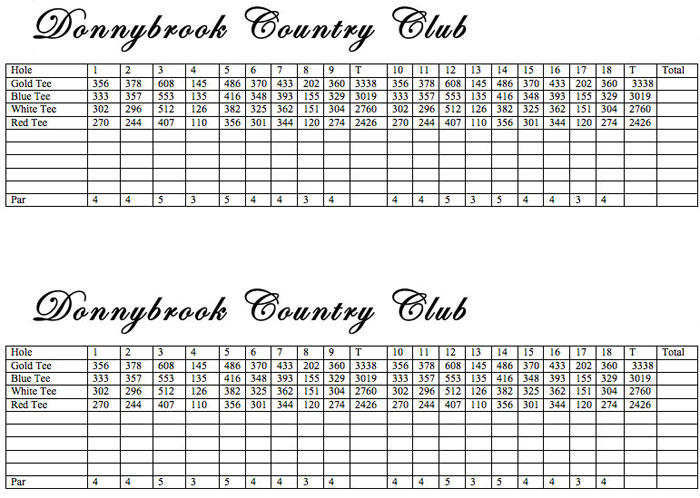 Donnybrook's multiple tee options that play anywhere from a forgiving 2,426 yards to a testing 3,338, make a unique course for any level golfer. On your second round of 9, challenge yourself to a different tee box which offers greater yardage to creates a new experience.
Leagues and Tournaments
Join in the on fun, and sign up for one of Donnybrook's golf leagues. Test your skill with the locals and enter one of Donnybrooks many tournaments this season. Please call 413-499-7888 for a complete list of times and dates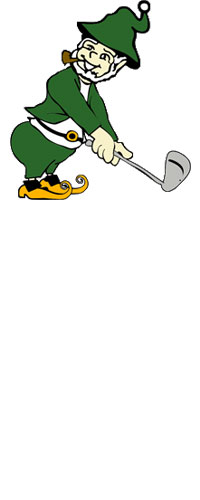 Men's Leagues:
Mondays, Tuesdays & Wednesdays at 5:00 PM
Woman's League:
Tuesdays at 9:00 AM
Price:
$25.00/round for 15 week (Payable in Weekly Installments)
10% Discount when paid in advance
(Incase of inclement weather, league cancels that night, and extends one more week)
Includes:
round of 9-holes with carts, and tons of fun!